drawing.tool and Assembly Builder 101
This course will introduce drawing.tool and all of its core functions. Learn how to draw buildings with and within a background. Understand the details of Assemblies and how they are assigned to an analysis model.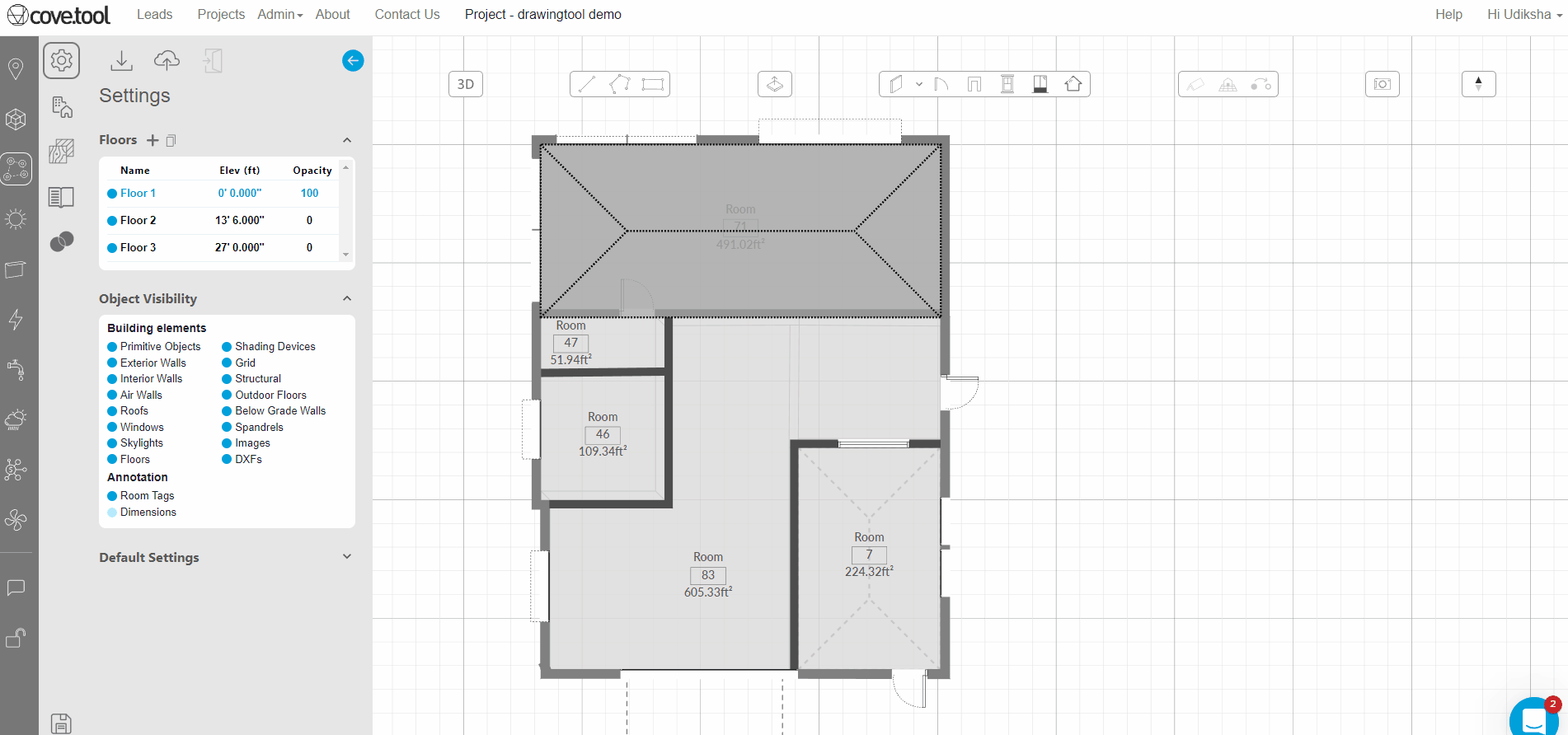 Patrick Pease, PE

Mechanical Engineering Director, cove.tool

Patrick is the Mechanical Engineering Director at cove.tool, where he oversees the implementation of automated mechanical engineering design and optimization. Patrick leverages over 10 years of experience as a consulting engineer to help design teams across the globe meet the unique challenge of mechanical design. His extensive project experience enables him to share low-energy design knowledge and energy modeling expertise with clients. He holds a Master of Engineering from Boston University and is a registered PE, and a Member of ASHRAE, IBPSA and CIBSE. Patrick volunteers on several standard and technical committees including ASHRAE 209.